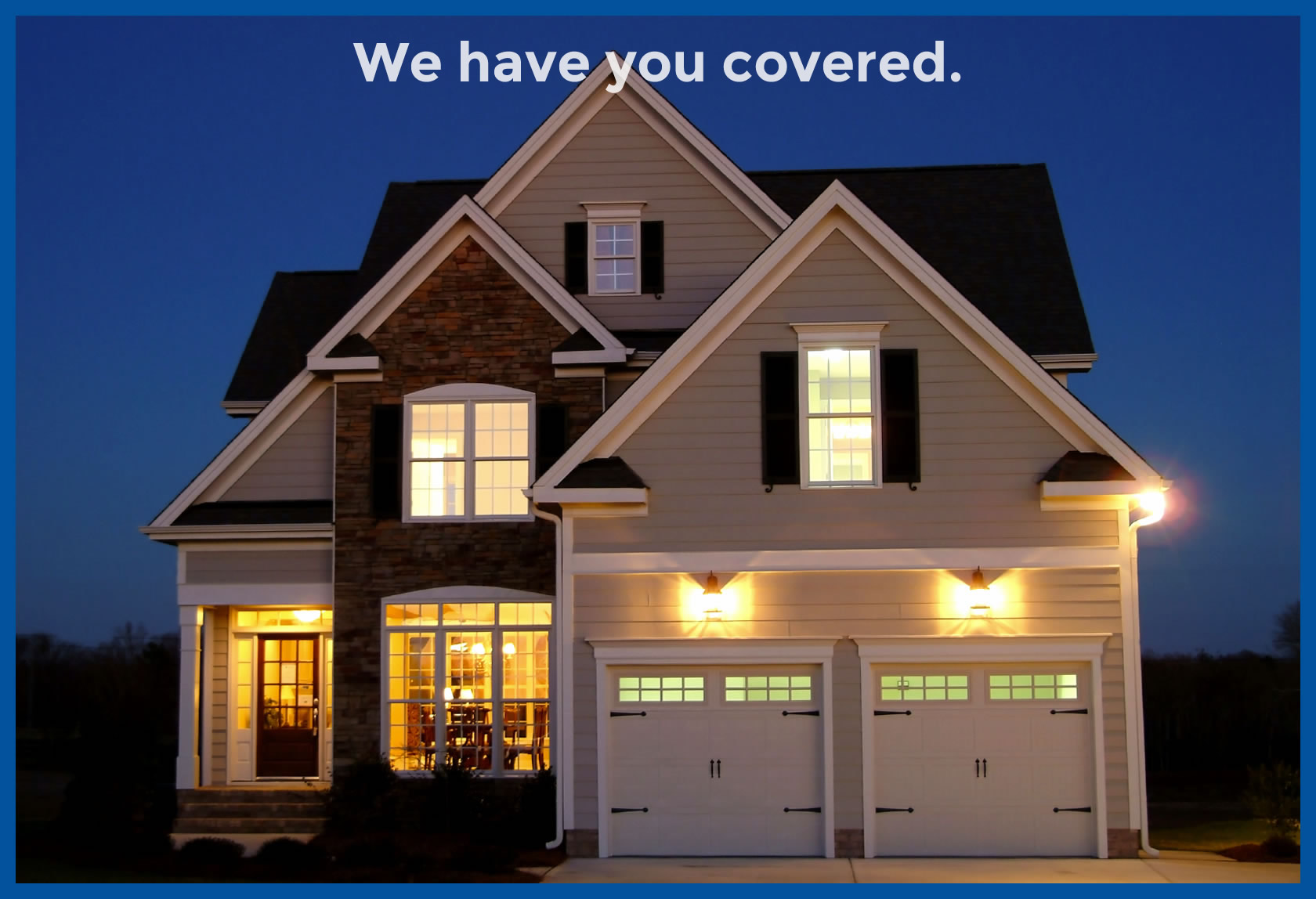 Building a new home? We're your one stop for framing materials.
Lumber
Trusses
Floor systems
Panelized walls & floors
Building materials
Your trusted partner for exterior home renovations and outdoor home improvement products.
Roofing
Siding
Windows & doors
Landscaping products
Masonry products
Make a statement with your stairs.
Factory-built stairs
Custom railing systems
Manufacturer of Nascor I-Joists
Cost-effective Engineered Wood I-Joists for strong, quiet floors.